Friends of RedGate Park and Girl Scout Troop 3624 teamed up this spring to plant (and maintain) a 400 sq ft Monarch Waystation.  Plants were paid for with an Empowerment Grant from Rockville City and purchased from Montgomery County's Pope Farms.
The Monarch Waystation marks the beginning of a planned arboretum at RedGate Park and plants will support monarchs and other pollinators.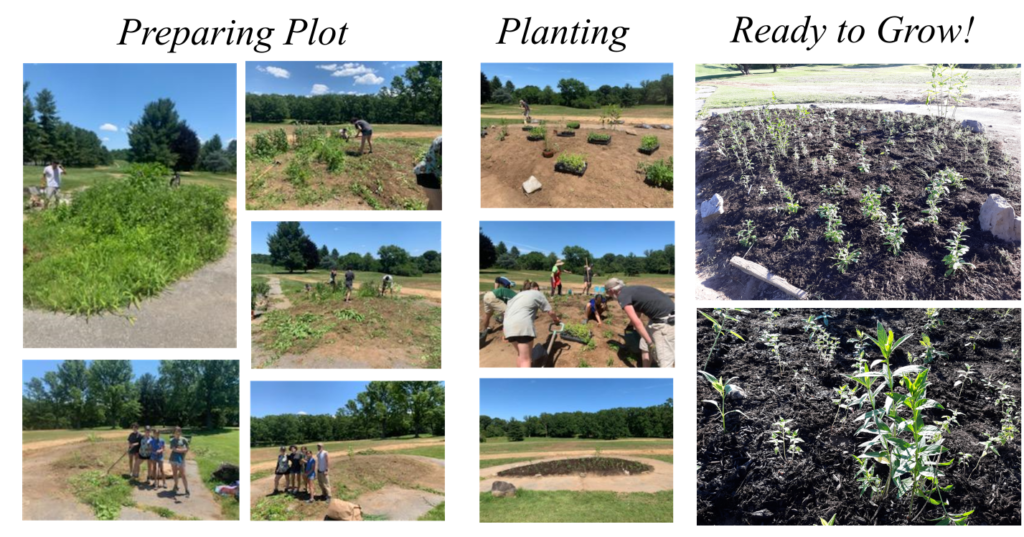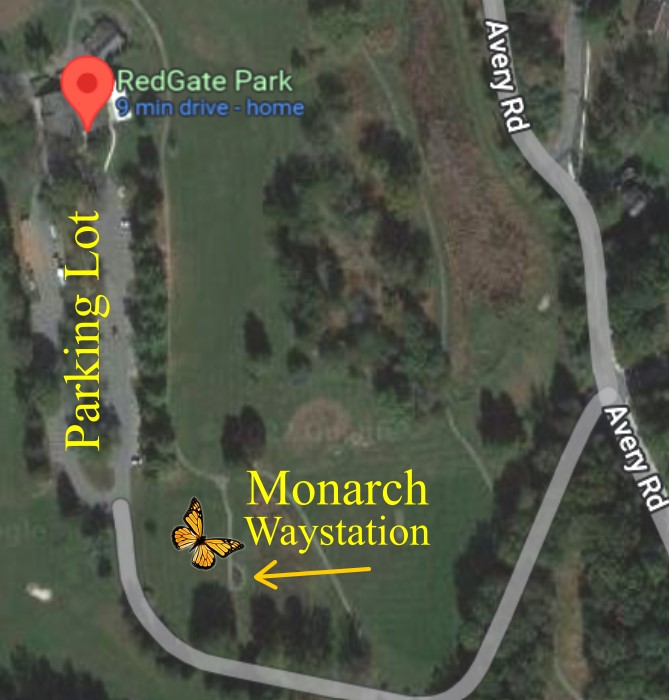 Interested in getting involved? Check Rockville City's Weed Warrior workdays for events at RedGate Park. SSL hours available for students.