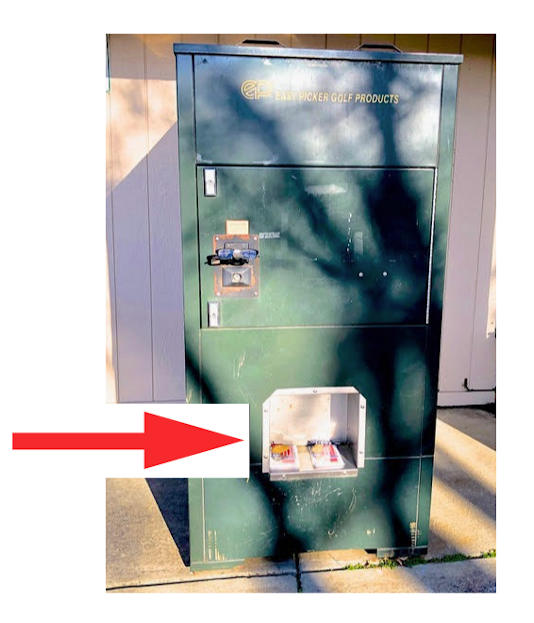 The Bird Game is based upon RedGate Park's unique history as a golf course. For each hole (there are still markers present) there is a card with a specific bird often found in that area.  The goal is to find as many birds on the cards as you can.

Get the Bird Game on your phone!
The laminated game cards are available to use at no cost and are at the old Clubhouse (see image below). Please return the cards when you are done!