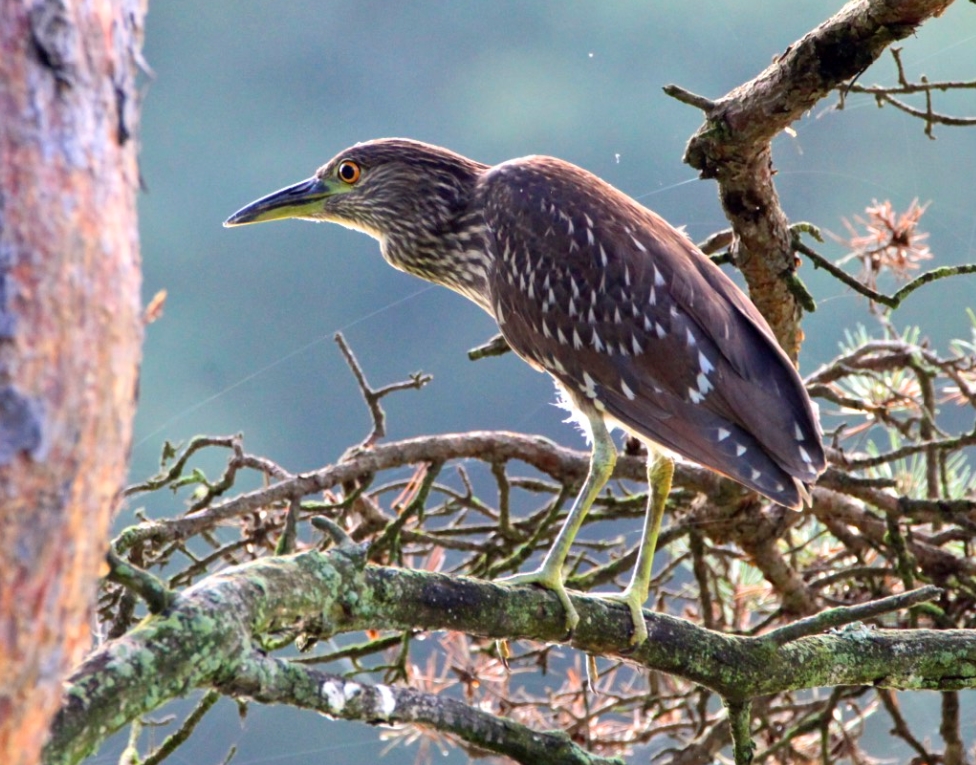 When Rockville resident Anne Mytych took her first birding walk at Redgate Park , she had no idea what an adventure she had started.  During the months that have followed, the Park has been designated an eBird Hotspot and more than 100 birders have reported birding there.
Now that the old golfcourse has been saved as a Park the number of birds has continued to climb—147 as of this writing. This puts us on the verge of a major milestone—the reporting of 150 bird species!
On the eBird website run by Cornell, Hotspots are rated by color. The more birds seen at a particular location, the warmer the color. Right now, on the map of Montgomery County, our Redgate Park marker is green. But once we hit Bird 151, our marker will change to yellow! Come out and help us get four more birds! It is largely the grassland habitat that brings unusual birds to Redgate.
The blue grosbeaks who raised 2 chicks there last year are back. The great horned owls successfully raised their owlet already this year. The red-tailed hawks have two chicks in the nest. And we have four pairs of Baltimore Orioles nesting there.
You can see our numbers, and a photo of each species, here: https://ebird.org/hotspot/L9784319/media?yr=all&m=